Thursday, October 30th, 2014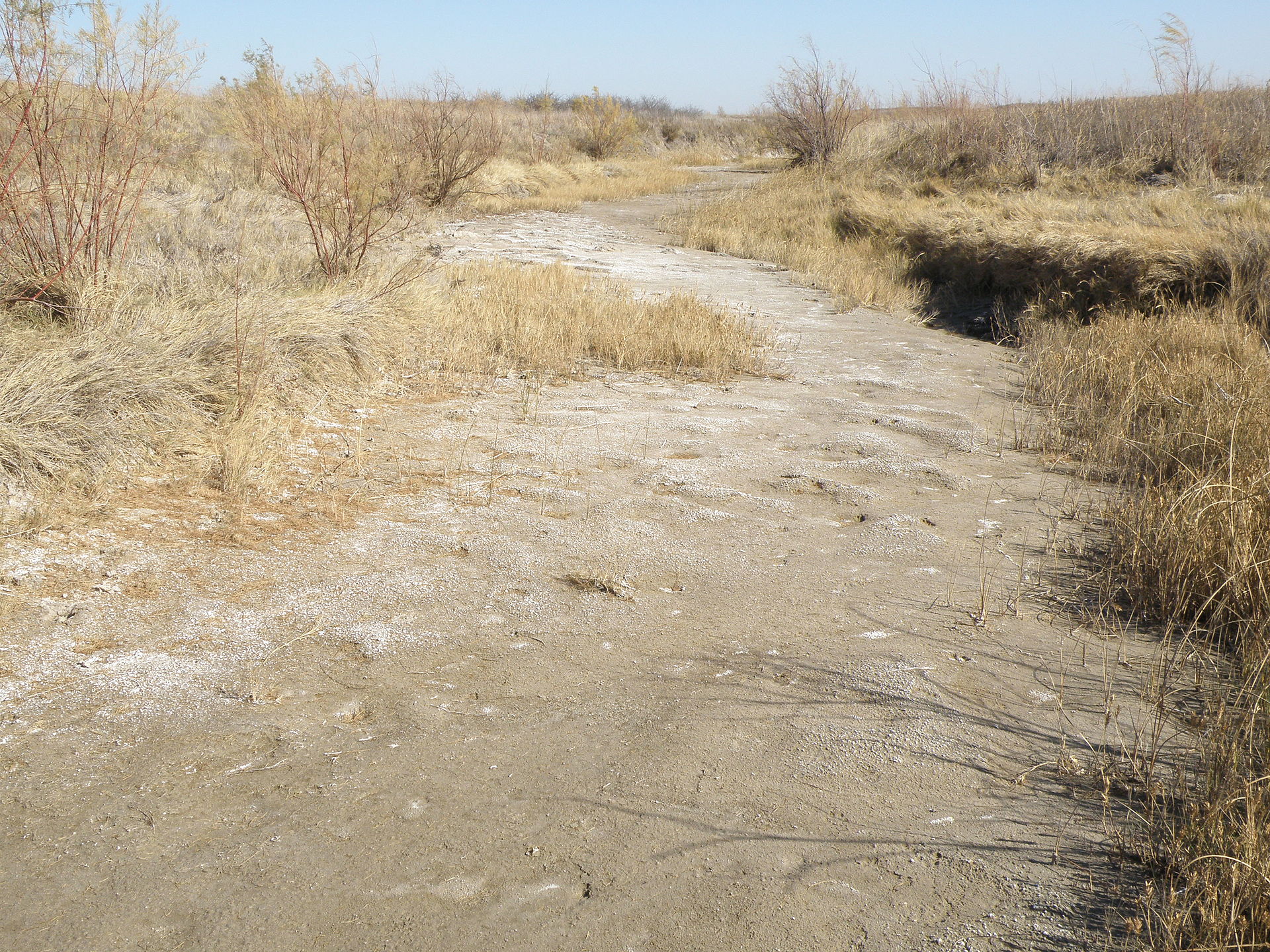 If you want proof of how difficult it is to grow food in the face of global warming, look no further than the food basket of the United States. There, especially in California, soils are crumbling, drying, and the fight over water resources is increasing between farmers, cities, and rural residents. Crop insurance rates are on the rise as are food prices, and there's no relief in sight.
This climatic uncertainty is forcing farmers, gardeners, and orchardists to desperately seek new ways to adapt how they grow food in the face of climate change. In his most recent Chelsea Green book, Growing Food in a Hotter, Drier Land, author and ethnobotanist Gary Paul Nabhan—one of the world's foremost experts on agricultural traditions in arid lands—offers time-tested strategies to not merely adapt, but thrive, in dry growing conditions.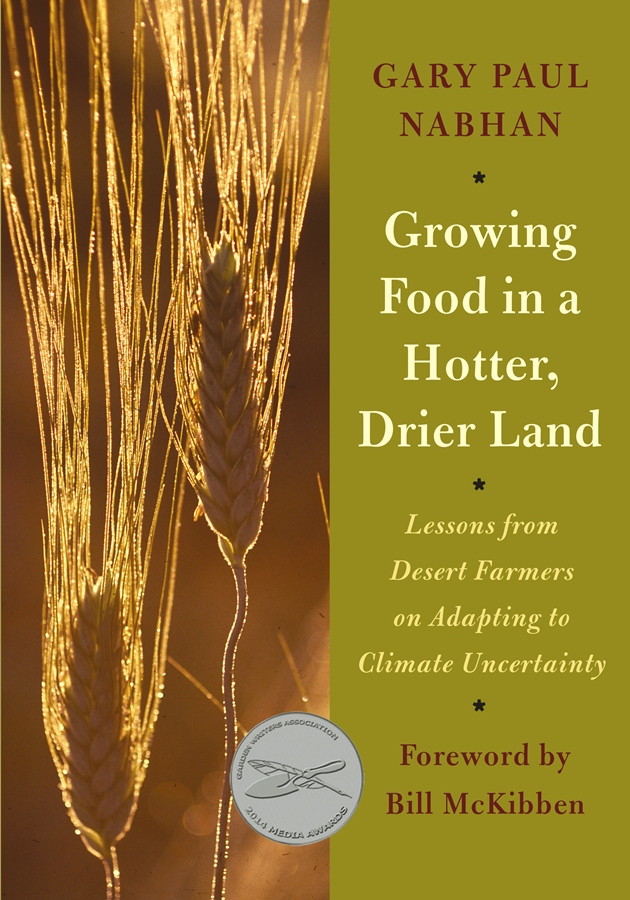 As Nabhan noted in this New York Times Opinion piece, roughly 40 percent of the net farm income for the entire United States comes from 17 Western states, and the ongoing drought threatens our food security:
[C]attle and sheep production make up a significant part of that, as do salad greens, dry beans, onions, melons, hops, barley, wheat and citrus fruits. The current heat wave will undeniably diminish both the quality and quantity of these foods.

The most vulnerable crops are those that were already in flower and fruit when temperatures surged, from apricots and barley to wheat and zucchini. Idaho farmers have documented how their potato yields have been knocked back because their heat-stressed plants are not developing their normal number of tubers. Across much of the region, temperatures on the surface of food and forage crops hit 105 degrees, at least 10 degrees higher than the threshold for most temperate-zone crops.

What's more, when food and forage crops, as well as livestock, have had to endure temperatures 10 to 20 degrees higher than the long-term averages, they require far more water than usual. The Western drought, which has persisted for the last few years, has already diminished both surface water and groundwater supplies and increased energy costs, because of all the water that has to be pumped in from elsewhere.
From retaining moisture and nutrients in soils to reducing heat stress on crops and livestock, Growing Food in a Hotter, Drier Land offers detailed diagrams, descriptions, and real-life examples of how you can implement these desert-adapted strategies for your backyard, farm, or orchard.
As more of North America is impacted by drought, this book is increasingly a necessity for any farmer or gardener, or even eaters who care about where their food comes from and how it's grown.
Below is a chapter on how to reduce stress on crops and livestock.