Friday, January 17th, 2014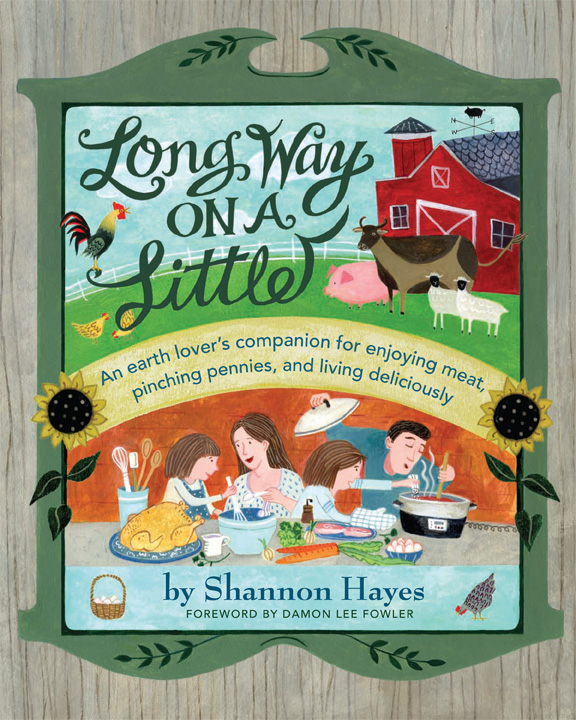 Beat winter's chill with this warm and hearty pot roast recipe from Shannon Hayes' book Long Way on a Little: An Earth Lover's Companion for Enjoying Meats, Pinching Pennies, and Living Deliciously.
The simple secret to this recipe is a good sear, followed by time in the slow cooker with very little liquid, resulting in concentrated beef flavor and an intense sauce. With the added benefit of using a low energy cooking method—less than 25 cents per day—this dish is sure to keep your belly and your wallet full.