The Local Foods Wheel - New York Metro Area
Content Editor: Gabrielle Langholtz
Introducing the Local Foods Wheels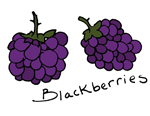 The Local Foods Wheels are beautifully designed, full-color dials showing which foods are grown locally and when they are in season. The first two dials in the new series cover the San Francisco Bay area and the New York City area. Each is 12 inches in diameter and features charming hand-drawn images of vegetables, fruits, grains, dairy products, meats, and traditionally preserved regional foods.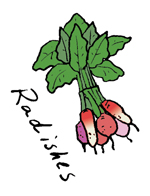 The top wheel of each dial shows the foods that are available year-round, and the bottom shows foods that are available only seasonally. As you turn the top wheel, it exposes one season of the bottom wheel at a time, so that you can see what seasonal foods are available in addition to the year-round local foods. At any time of year, the dial shows at a glance the incredible bounty available in the San Francisco Bay or New York City area. Turn the wheel over, and you will find seasonality references, arranged alphabetically. This list gives greater detail about when local foods are harvested and available.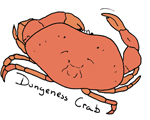 The combination of beauty and functionality makes the Local Foods Wheel an ideal gift item and perfect for mounting on the refrigerator with magnets as an appealing reminder of the abundance that comes from local fields. Both children and adults will find the wheel a fun and inspirational educational tool, and it is invaluable aid for seasonal menu planning and in preparing a shopping list for the local farmers' market!