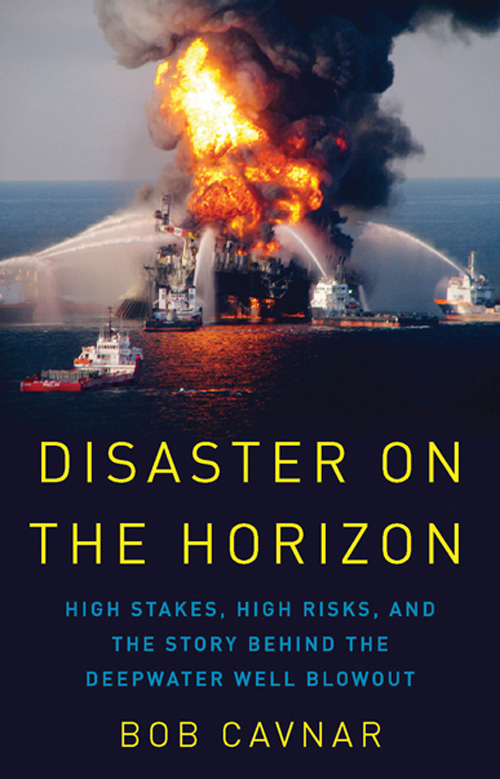 We're thrilled to announce that Bob Cavnar's
Disaster on the Horizon: High Stakes, High Risks, and the Story Behind the Deepwater Well Blowout
, is now available.
Disaster on the Horizon is a behind-the-scenes investigative look at the worst oil well accident in US history, which led to the current environmental and economic catastrophe on the Gulf Coast. Cavnar uses his 30 years in the business to take readers inside the disaster, exposing the decisions leading up to the blowout and the immediate aftermath.
Read an excerpt from the preface to the book below.
Bob Cavnar's Disaster on the Horizon is available now.
---