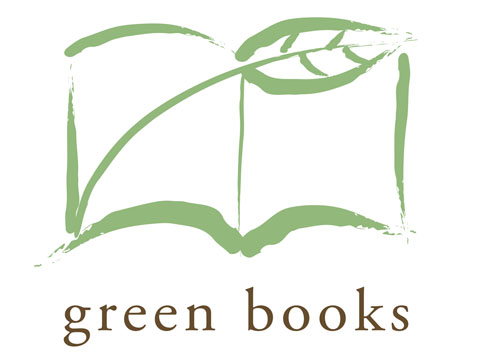 Chelsea Green isn't the only publisher on the planet with a focus on sustainability. Two of our key partners in bringing books on green living into the world are in the United Kingdom: Green Books and Permanent Publications.
We distribute many Green Books and Permanent Publications titles here in the United States — and Green Books does the same for many of our books in the UK.
So without further ado, here are the latest offerings from across the pond. Enjoy!
New From Green Books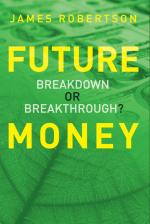 Future Money: Breakdown or Breakthrough?
by James Robertson
Future Money
explains in plain language and convincing detail how money is now working to propel us toward the self-destruction of our species – and what we should do about it. Of course, money is not itself the problem, but in the way it works at present, it affects us as a diseased blood or brain system affects a living person. $23.95 – Paperback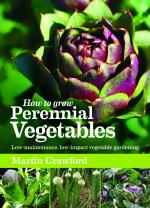 How to Grow Perennial Vegetables: Low-Maintenance, Low-Impact Vegetable Gardening
by Martin Crawford Perennial vegetables are a joy to grow and require a lot less time and effort than annuals. In this book Martin Crawford gives comprehensive advice on all types of perennial vegetable (edible plants that live longer than three years), from ground-cover plants and coppiced trees to plants for bog gardens and edible woodland plants. $26.95 – Paperback – Full Color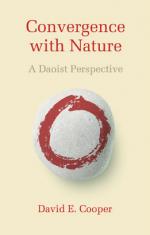 Convergence with Nature: A Daoist Perspective by David Cooper In this book David E. Cooper explores our relationship to nature – to animals, to plants, to natural places – and asks how it can be shaped into an appropriate one which contributes to the good of people's lives as a whole. Religions and philosophies have much to say about our relationship with nature, and Chinese Daoist philosophy has long been regarded as among those most sympathetic to the natural world. $19.95 – Paperback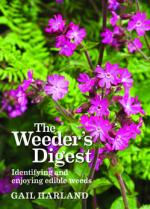 The Weeder's Digest: Identifying and Enjoying Edible Weeds
by Gail Harland A practical, attractive guide to identifying and using many edible weeds. Provides details on over 45 species, with advice on how to identify and use them in the kitchen, as well as tips for non-culinary uses. It includes both common weeds, such as nettles, dandelions, and chickweed, and less common ones, such as brooklime and pineappleweed. Advice is also given on avoiding toxic plants. $17.95 – Paperback – Full Color
Weeds? If you Can't Beat them, Eat them!
– Daily Mail Book Review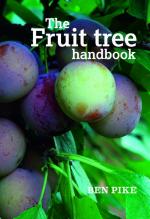 The Fruit Tree Handbook
by Ben Pike
The Fruit Tree Handbook
is a clear, practical guide that will help both amateur and expert to grow delicious fruit, from apples to mulberries and plums to peaches. Simple instructions guide you through soil preparation, choosing the best varieties and planting your trees successfully, while the mysteries of pollination and pruning are unraveled with the help of diagrams and photographs. $29.95 – Paperback – Full Color
New From Permanent Publications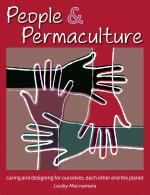 People and Permaculture: Caring & Designing for Ourselves, Each Other & The Planet
by Looby Macnamara People & Permaculture widens the definition of permaculture from being mainly about land-based systems to include our own lives,relationships and society. This book provides a framework to help each of us improve our ability to care for ourselves, our friends, families and for the Earth. It is also a clear guide for those who may be new to permaculture, who may not even have a garden, but who wish to be involved in making changes to their lives and living more creative, low carbon lives. People & Permaculture transforms the context of permaculture making it relevant to everyone. $34.95 – Paperback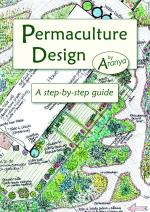 Permaculture Design: A Step-by-Step Guide
by Aranya In this unique, full color guide, experienced permaculture teacher Aranya leads you through the design process from beginning to end, using clear explanations, flowcharts and diagrams. It is based on course worksheets which have been designed, refined and tested on students over time. Linking theory to practice, he places the ethics, principles, philosophies, tools and techniques directly into the context of the process itself. While written for anyone with a basic grasp of permaculture, this book also has plenty to offer the more experienced designer.  $24.95 – Paperback – Full Color
---