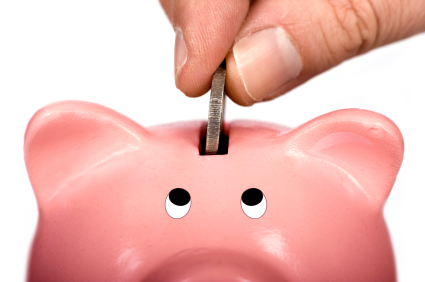 Hazel Henderson
, author of
Ethical Markets: Growing the Green Economy
, has published an article on
Culture Change
titled,
Redesigning Money Systems to Reduce Greenhouse Gas Emissions
.
From the article:
The financial crisis of 2008 presents the best opportunity in over a century to simultaneously reform money systems and create additional mediums of exchange and financing mechanisms to accelerate the shift from the fossil-fuel/nuclear-Industrial Era to the greener information-rich Solar Age. Today's convergence of global warming, financial crisis and the growing green economy signify a new stage in human awareness and understanding of our place in Nature and are fueling the needed paradigm shift to the Solar Age (The Politics of the Solar Age, Hazel Henderson, Doubleday, 1981).
Read the full article here.
---