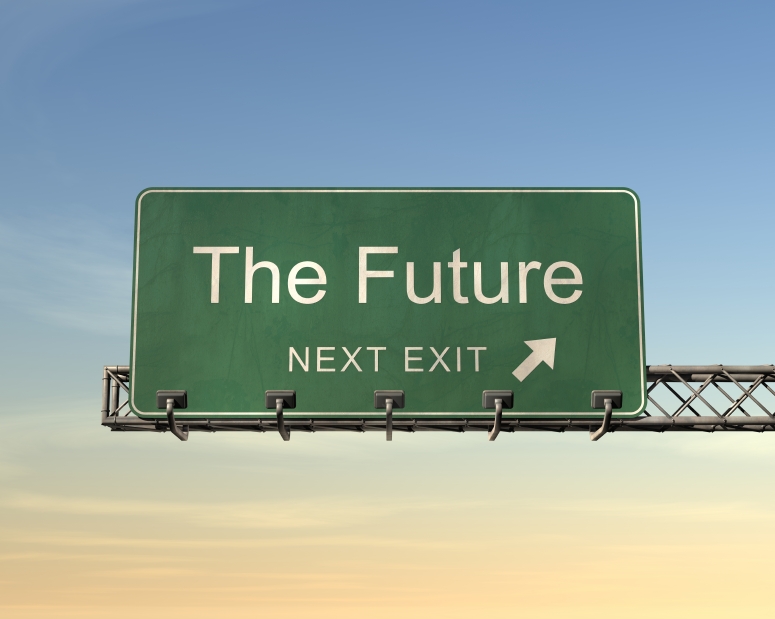 Forty years ago, three researchers teamed up with a computer model and attempted to predict the future.
The result was a report to the Club of Rome entitled The Limits to Growth. But that was just the beginning.
In the years that followed, the future scenarios the model predicted — the most dire of which showed humanity using up its nonrenewable resources as fast as possible, and then sliding into myriad catastrophic shortages and crises — were hotly contested, and viciously derided as bad science. They were also occasionally championed as a Cassandra story — telling a truth nobody wants to admit.
The controversy surrounding Limits to Growth remains to this day, even as actual observations track right along with some of the more dire scenarios outlined by World3 (the model), Dennis Meadows, Donella Meadows, and Jorgen Randers (the researchers).
Randers has continued to worry productively about the future, and his new book,
2052: A Global Forecast for the Next Forty Years
, offers a best guess at what that future might be. To develop this new forecast, Randers spoke to numerous experts, and asked what they saw coming in the realms of economy, resource-use, environment, climate change, and more. What will happen to us in the coming decades? Some of the answers may surprise you. The book is now available, and to celebrate its arrival we're putting it
on sale for 25% off
. Below is an excerpt from the book's first chapter,
"Worrying About the Future."
An Excerpt from 2052 by Jorgen Randers
---