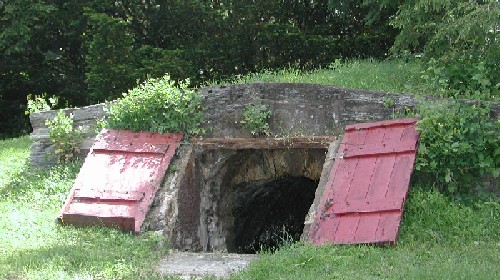 Anyone who cans their own tomatoes, apple sauce, pickles, or jams knows that the difference between these simple preserves and the chemical-laced stuff you can buy at the store is immense. The flavor of home-preserved vegetables and fruits so far surpasses that of mass-produced stuff there's almost no comparison. But even preserving food at home […]
Read More..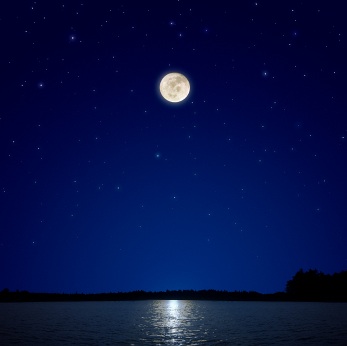 Much of what we know about the moon consists of when it's waning, when it's waxing, and that a full moon makes people do strange things. And while it's common knowledge (and not just on cheesy astrology websites) we have a connection to the moon, it's hard to know exactly what it is, without sounding […]
Read More..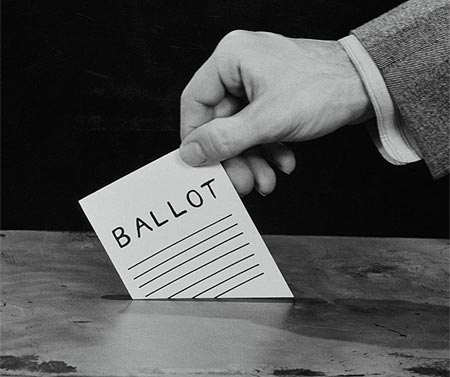 Less than one week remains before the 2012 elections. Last month we rounded up the ballot initiatives we're most concerned about. How are these campaigns faring as the final weeks pass? Here's a quick update on key issues important to the sustainably-minded. THE FIGHT AGAINST GENETICALLY MODIFIED FOODS HEATS UP IN CALIFORNIA The biggest issue […]
Read More..