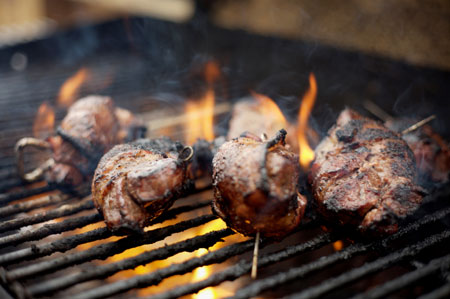 Capture the sizzle and excitement of cooking with fire — July is National Grilling Month! Nothing beats a grassfed steak seared over a charcoal grill, or steamy zucchinis singed on a skewer. Fresh sweet corn, warm and juicy with just a few spots of smoky char. Potatoes cradled in tin foil, tucked in the corner […]
Read More..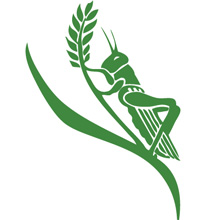 WHITE RIVER JUNCTION, VT — Independent book publisher Chelsea Green announced today that it has become an employee-owned company, with close to 80 percent of its stock to be held by its employees. The move makes Chelsea Green unique among book publishers in an industry dominated by investor-driven, multinational corporations. Only a handful of independent […]
Read More..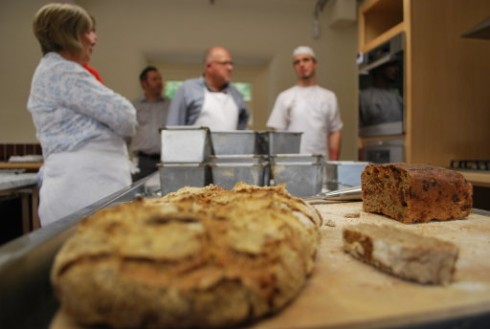 Rob Hopkins, founder of the Transition Towns movement, runs an active and informative blog about the movement called TransitionCulture. He's just started a series exploring various ingredients of successful Transition towns, starting with food. So here's something we'll try, and see if you find it useful.  I was in Clitheroe recently in Lancashire, and chatted […]
Read More..