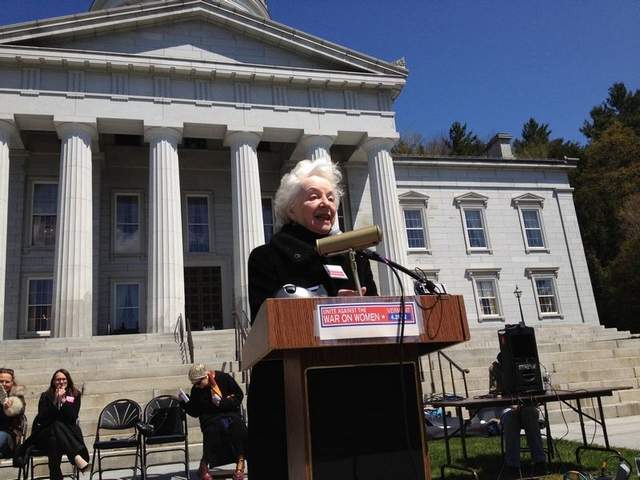 From the Burlington Free Press. MONTPELIER — Madeleine Kunin said she never dreamed that in the year 2012 she would find herself speaking out in defense of contraception and giving credit to Rush Limbaugh. But there she was on the Statehouse steps Saturday, exhorting a crowd of about two hundred people to stand up for […]
Read More..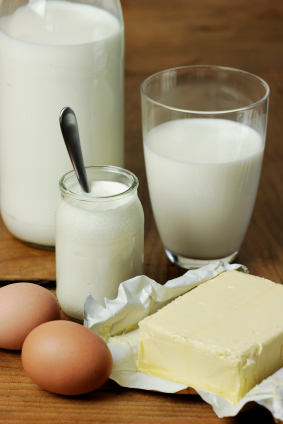 The arrival June marks National Dairy Month, first started in the 1930s to promote dairy products during the time of year when production is at its peak. Whether you want to discover a new special type of cheddar, or learn about best-practices in your own small-scale creamery, this sale is for you! Here at Chelsea […]
Read More..
This coming Sunday, May 6, is International Permaculture Day! To celebrate, this week we'll be sharing some classic excerpts from one of our perennial bestsellers, Gaia's Garden by Toby Hemenway. Permaculture is more than just a way to garden, it applies systems-thinking to every facet of our relationship to the earth and each other. The […]
Read More..