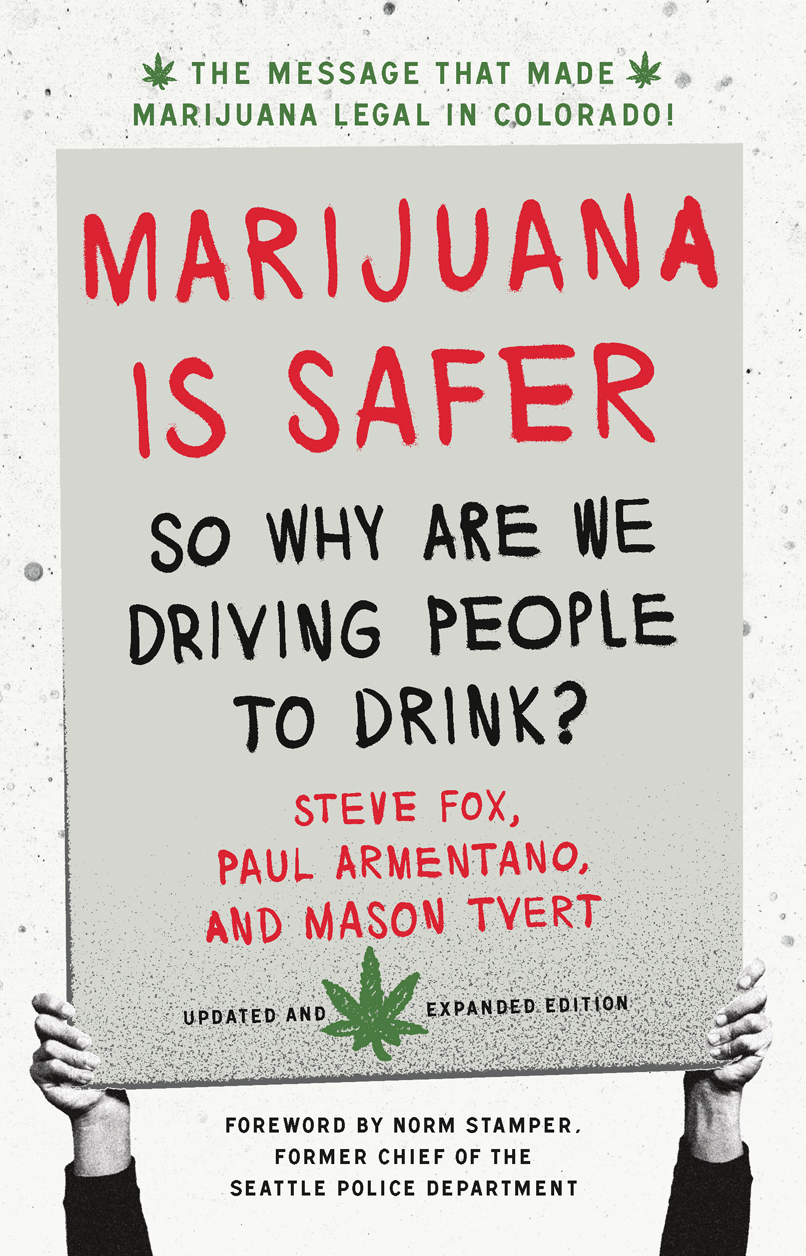 Mason Tvert, executive director of Safer Alternative For Enjoyable Recreation (SAFER), and coauthor of Marijuana is Safer: So Why Are We Driving People to Drink? was on David Sirota's progressive talk radio show last Friday to talk about the shocking results of a new study. Well, Mason isn't shocked, he's more like, I told ya […]
Read More..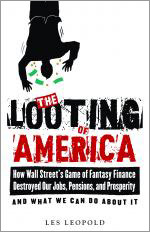 Top officials willfully concealed the true extent of the 2008-'09 bailouts from Congress and the public. By Les Leopold for AlterNet We now have concrete evidence that Wall Street and Washington are running a secret government far removed from the democratic process. Through a freedom of information request by Bloomberg News, the public now has […]
Read More..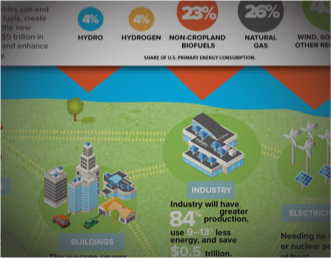 How can we get to a new energy era without new federal laws? Do we really have the technology to get off coal, oil and nuclear energy? How can we capture $5 trillion in saved economic value—creating jobs and driving global competitiveness—by 2050? Today Thursday, December 1 at 1:00 p.m. (EST), join us for a […]
Read More..